Lifetime Member
Lifetime Member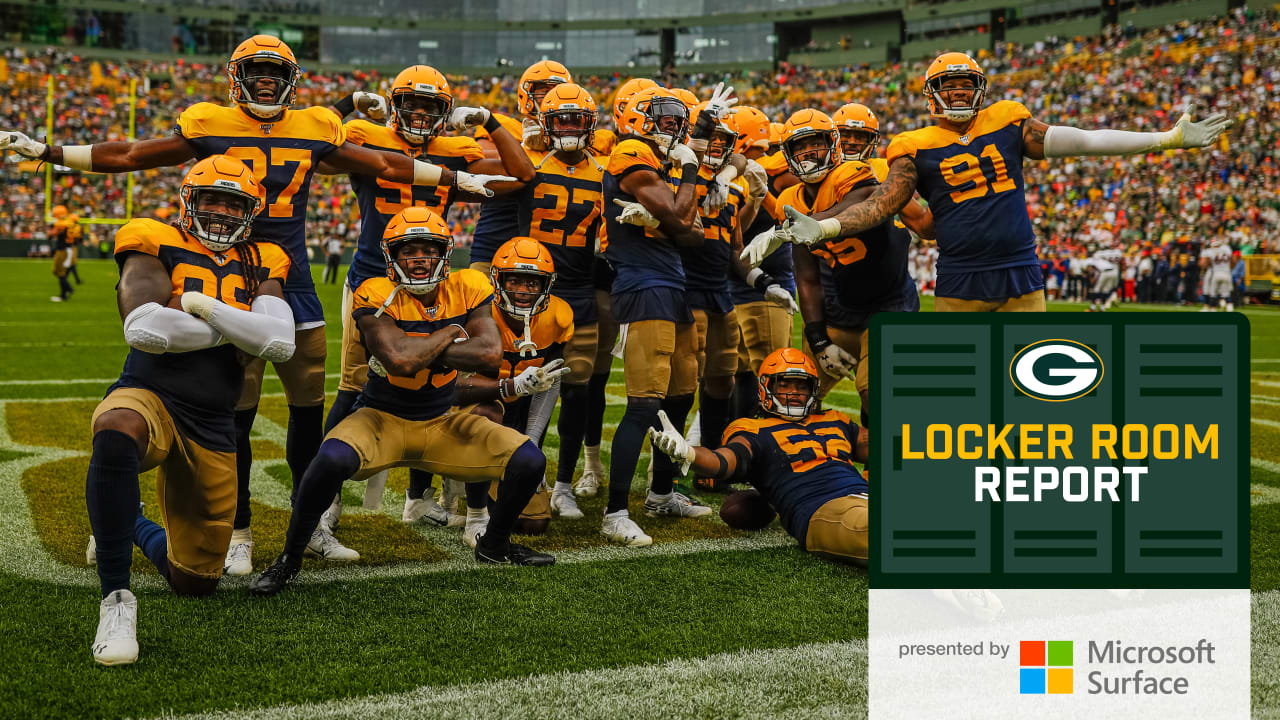 How a preseason game in Baltimore helped galvanize the new unit

www.packers.com
I posted this in shout last night but to me, this article is refreshing and indicative of the culture change happening in the locker room. I know it's a fluff piece but it's very telling. Look down at the quote from Preston Smith:
"It all starts with attitude," said Preston Smith, who had a career-high three sacks against Denver, including a strip sack of Joe Flacco that rookie Rashan Gary recovered at the Broncos' 5-yard line in the second quarter.
"We talked to the guys when we first came in here about the mindset that was in the past and the mindset we wanted to have. We always have to have a dominant mindset when we step on the field. When I got here, I looked at the roster and realized there's a lot of talented guys in here."
Someone coming in from another program and taking on some leadership. It's great to see this happening. Gutey did well with bringing in the 3 on the defensive side of the ball. Those three bring a presence on and off the field.